IMDB Announces Podcast Listings. Here's How to Get Your Podcast Credited in IMDB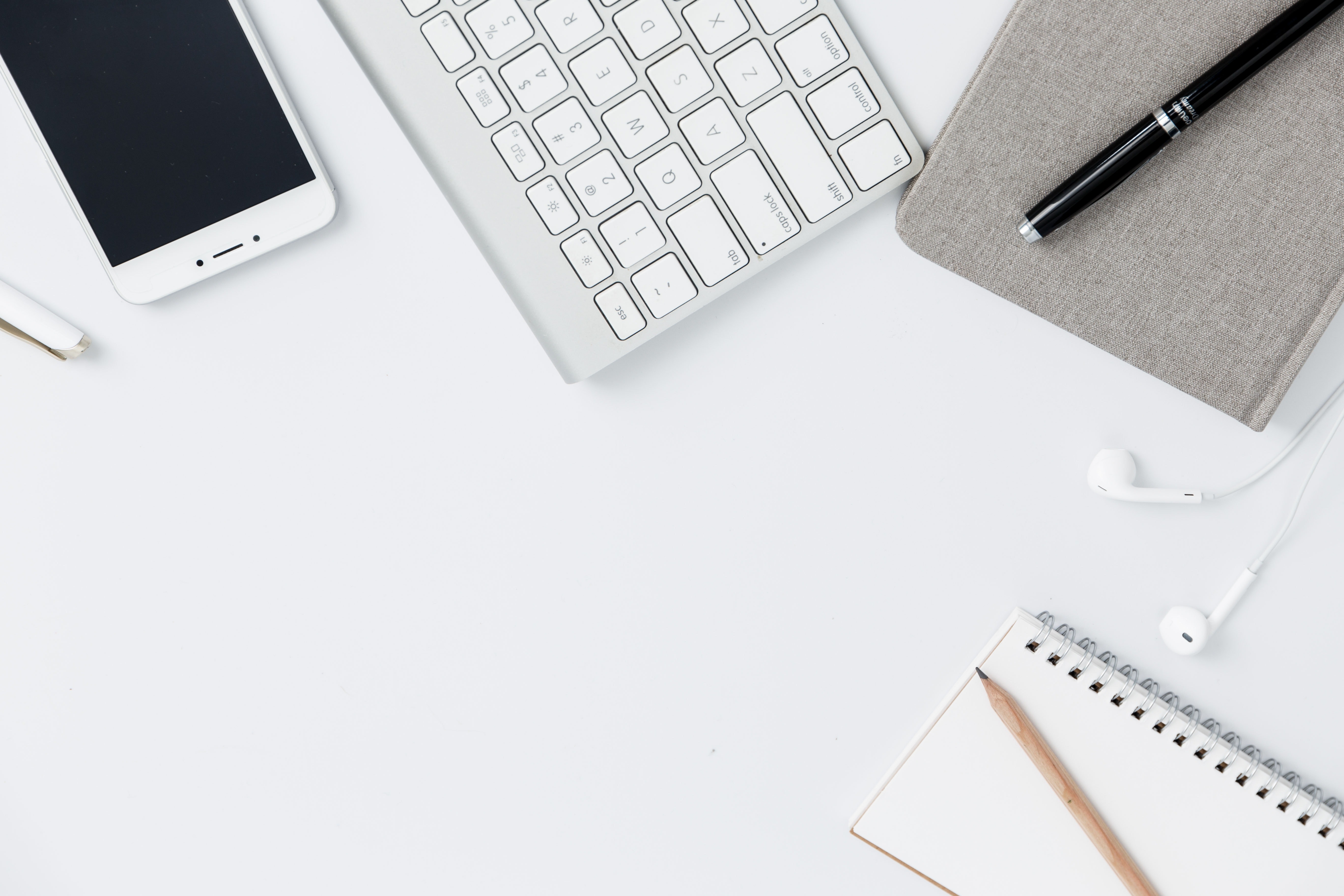 IMDB allows users worldwide to find ratings and reviews of TV shows and movies. It contains reviews and ratings for even the newest movies and TV shows out there and a few weeks ago IMDB announced that they are now accepting listings for podcasts.
You, as the podcaster, can add your podcast into IMDB's archive, however, others must contribute by filling in details about the show. IMDB has even made a 'help article' to aid all podcasters out there in submitting their podcast into its gallery.
As of right now, it's a bit of a complex process to add your podcast into IMDB but it well worth it as IMDB is the world's most popular database for movie, TV and celebrity content. So, here's a quick summary on how to add your podcast into IMDB.
Adding Your Podcast Into IMDB
But, first, however, your podcast must meet their required criteria, which is that your podcast title must be general public interest, and must be released and available publicly on the internet or TV.
If you meet their criteria, you can then begin by filing in their submission form.
Once you fill in the form you will receive an email receipt with which you can track the processing of your form.
Next, you can choose the type for your podcast. If your podcast is episodic you will choose the type 'made for TV' and sub-type 'TV series' while if your podcast is a one-off show you will choose the type 'made for video'. Afterwards, select the keyword 'podcast' on the parent page under 'category'. If it's an audio-only podcast, then add the keyword 'audio-only' as well.
Finally, you can finish off by adding a link to any platform to listen to your podcast under 'miscellaneous links'!
---
---