The Beginner's Guide to Audacity Spyware Scandal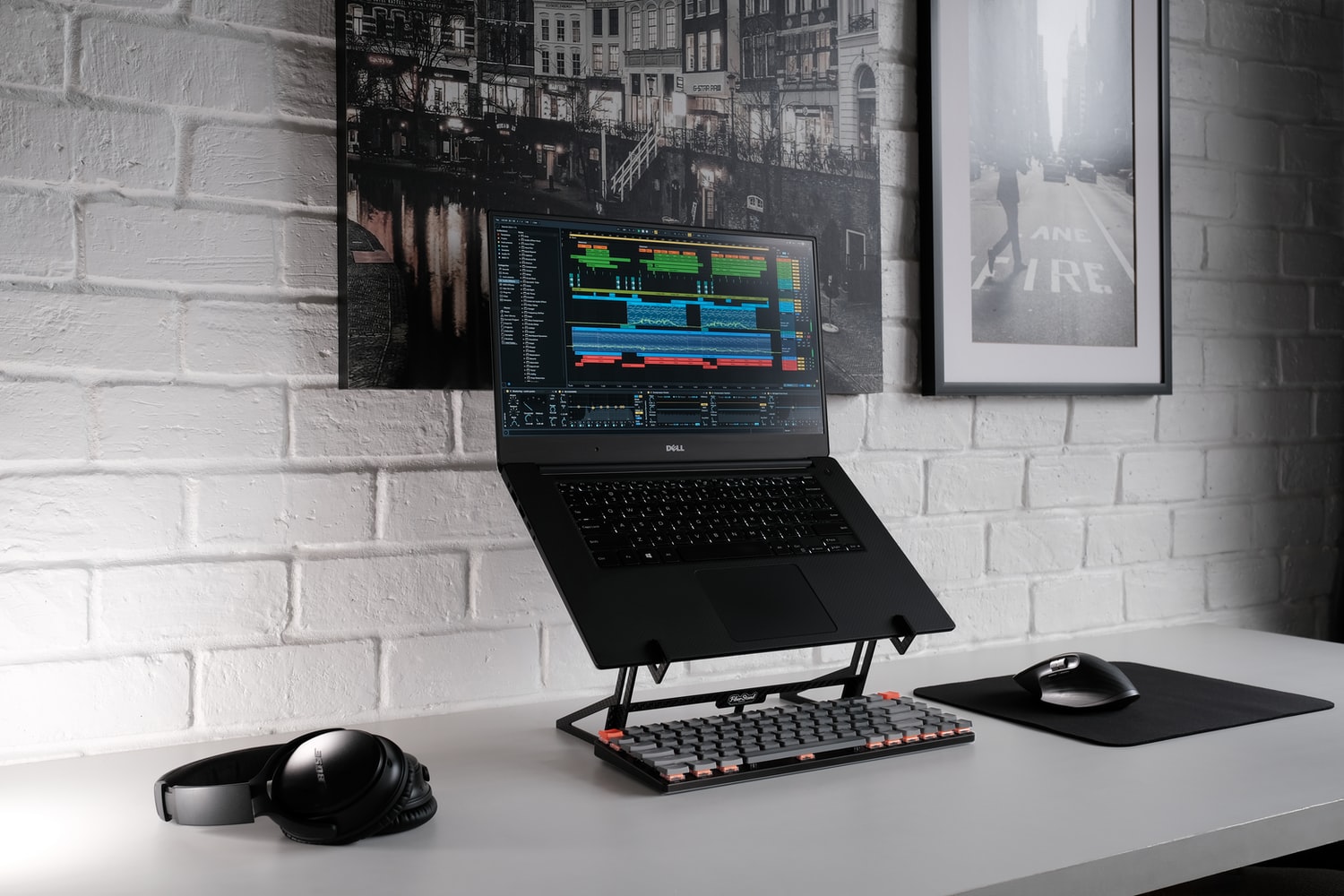 Have you been stumbling upon the words "Audacity Spyware" more than often on all your social media timelines? You are not alone! Here are the ABCs of the Audacity software and its recent scandal. On the flip side, if you're someone who has no clue what this whole technical drama is, welcome to the tech world! Team Podlab has decided to break down this whole scenario for the benefit of both, tech-savvy as well tech-dummy.
Audacity: The Digital Audio Editor
Started in the fall of 1999 by Dominic Mazzoni and Roger Dannenberg, Audacity was initially released on May 28, 2000. Hence, the first version released was 0.8. Since then this recording application software and free open-source audio editor have been available for Windows, macOS, Linux, and other Unix-based OS.
Not only free and open-source but Audacity is also a cross-platform multi-track audio editor and recorder. It can record live audio through a microphone/ mixer and or digitize recordings from cassettes or minidiscs. Further, it can also import sound files, edit them, and combine them with other files or new recordings. Hence, after performing the needed operation using this audio software, one can finally export the recordings in many different file formats, including multiple other files at one go.
Audacity was the most downloaded software in Fosshub as of April 2021 followed by the announcement of its acquisition; The Muse Group announced to acquire its trademark and further contribute to the development of the software. For those of you who don't know, the Muse Group consists of the owners of MuseScore and Ultimate Guitar.
To know more about Audacity and its features/ benefits in-depth which led to its popularity, read through this blog post: Overview of Audacity.
Recent Scandal: Updated Privacy Policy of Collecting Data
Audacity has updated its privacy policy by including a clause that caused its entire user base to shake in shock. Thus, being one of the most active media in use today, Twitter started flooding with controversial tweets related to the updated policy.
The updated privacy policy page of this software contains a wide range of negative data collecting mechanisms. For instance, they have now included a clause that allowed the owners to collect data necessary for law enforcement, litigation, and authorities' requests now.

Additionally, they have also stated that they might share the information gathered with anyone they feel the disclosure is necessary.

Hence, all these policy changes only led to angry responses from users on various social media platforms. Users were calling to fork Audacity as soon as possible. However, due to the increased social media disturbance from its wide, user base, Audacity did release an update as quick as a flash. It stated that:
We believe concerns are due largely to unclear phrasing in the Privacy Policy, which we are now in the process of rectifying.

Muse Group's head of strategy, Daniel Ray – Clarification of Privacy Policy #1225
Although there has been a little silence from the general public following this update, users are still unsure; unsure of whether or not to use this software in the future.
For podcasters & other users who are still on the edge about using Audacity despite Daniel Ray's Clarification:
We understand how tough it may be to proceed with using the software like nothing ever happened after the recent poorly worded privacy policy updates' scandal, particularly when you're unsure of whether the Muse group genuinely made a wording error, OR later decided to make a wee bit of change in their policies after the Audacity User base's backlashes and controversial comments from all over the world.
However, here are few tips for everyone who has completely lost faith in the betterment of the Audacity software:
Do Not Update: The current version of the Audacity software is (3.0.2). The new privacy policy updates only come into effect when the next updated version of the software rolls out. Which will be version (3.0.3). Hence, you can opt to use the current version throughout without updating the software.
Spin-Off Forks: Users can also exploit the open-source nature of Audacity by spinning off forks of the software. This means cutting out the unimportant data collection by keeping one's Audacity data private.
Firewall: The last option is to use a firewall to block audacity from accessing the internet. Here are some links you can refer to on how to do this based on the type of your device –
Windows: How to block an application from accessing the internet.

Mac: Blocking connections to your Mac with a firewall.
Apart from these three options, all we can do is wait to figure out if the Muse group is contributing to the betterment of the software in the future as promised during acquisition, or if Audacity is just going to be another software that will disappear into oblivion as a result of such poor privacy updates that have scared-off many of its users.
---
---