Top 4 Podcast Promotion Techniques on TikTok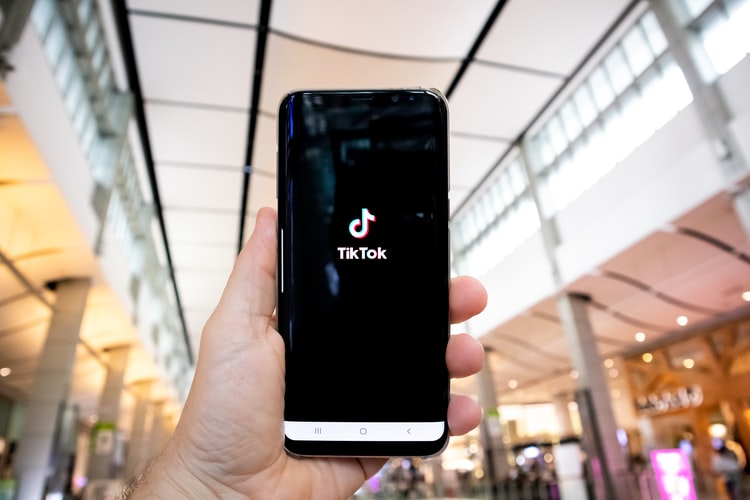 Podcast Promotion using TikTok is not an entirely new concept, however, there are key points one needs to keep in mind before jumping into the TikTok Bandwagon. Here is some light on TikTok and the top 4 podcast promotion techniques on TikTok.
We are all aware of how Tiktok has about 80 million active users every month. Out of which 60% comprise females and 40% comprise males. Hence, digging the numbers even further, we can find that 60% belong to the age group 16 to 24, 26% between 25 to 44, and 80% between 16 to 34.
Tiktok is a short-video sharing app that has hit the spotlight in many countries only recently. It would be a foolish mistake to not incorporate TikTok in the promoting/ marketing strategies of almost any content. Written, Video, and or even Audio, without any doubt, Tiktoks would make a great app to promote content that you aim to go viral since it has a wide variety of active users from across many parts of the globe.
Besides, the percentage of U.S.-based TikTok users by age: 10-19 – 32.5%, 20-29 – 29.5%, 30-39 – 16.4%, 40-49 – 13.9%, 50+ – 7.1%. This means that the TikTok user base is aging up so it's high time to get on it if you still haven't!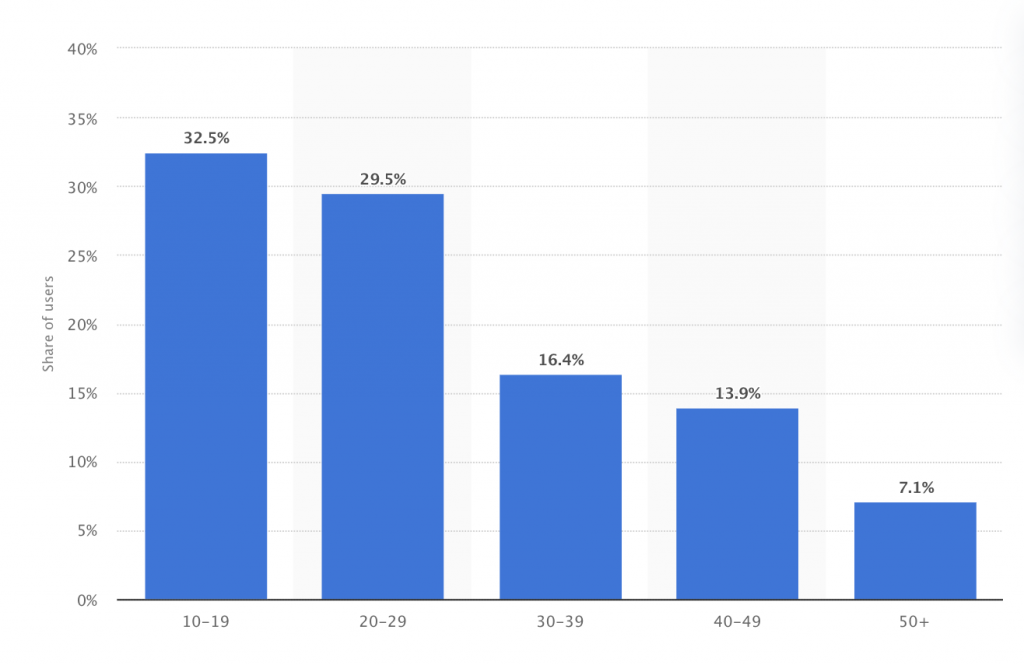 Podcast Promotion using Tiktoks is one of the best ways to reach more views particularly if you are aware of the age group of your target audience. For instance, if your content is related to women, you know it has a high chance of reaching more views due to the stats of women users being higher than men. If your content is suitable for people within the age group of 16 to 34 also it has a higher chance of going viral.
Below are the Top 4 Podcast Promotion Techniques on TikTok
Team Podlab conducted intense research and decided to write up on the best four podcast promotion techniques:
Visualize Audio:
First off, it's important to understand that while TikTok is a visual, more video-based platform, podcasts are audio-based. Hence, one of the very first podcast promotion techniques is to intertwine both these features in the most interesting way. Hence, to promote a podcast episode, one needs to find a catchy audio portion of an episode and synchronize it with an appropriate video. The video can be content-based or of oneself recapping the podcast episode.
One example of this is what Benny Higgins, host of The TV GAYD Podcast does. Benny makes a quick TikTok video about an episode of his podcast for the week without a script or major editing! More like a recap of the whole podcast which is sure to direct audiences towards the original podcast.
Tantalizing Text:
Using words. This podcast promotion involves using a clip from a famous movie/ TV series as a voiceover. Then transcribing parts of the podcast as text in the video.
This promotion technique is quite challenging in terms of editing and finding the right clip. It is important to keep in mind that the audience's attention can only be caught by using a familiar clip.
An example of this podcast promotion method is used by the Movies That Raised Us podcast. The hosts of this podcast explore the movies from 2000 that shaped their early life.
Behind The Screen Sneak-peak:
It's not a secret about how behind the screen/ scenes always make a hit since people love knowing the process of interesting products such as a movie, song, or an event. Hence, behind the screen of podcasting an episode can be tiktoked and promoted.
Something that needs to be taken care of while posting 'Behind-The-Screen' of a podcast episode is to make sure you're not overdoing it. Which means to stay in the middle of revealing too much or too little. Too much information will not direct audiences to your podcast. Too little will simply bore them away. It's hence highly important to select the BTS that's intriguing as well as interesting.
An example of this podcast promotion is what Nick Parry, the famous person tiktok-ing everything about Podcast Editing, does.
Use Ads:
The last but not the least effective podcast promotion technique is using ads. Tiktok has a versatile ad format that facilitates engagement. This helps reach a wide audience too.
Compared to ads on other platforms, people considered those on TikTok to be 21% more trendsetting, with almost 7 out of 10 people agreeing to this statement.

Kantar's Research Report
The five types of TikTok Ads are as follows:
In-Feed Ads
Brand Takeover
TopView
Branded Hashtag Challenge
Branded Effects
Read through this blog post: Everything You Need To Know about TikTok Ads to discover more details on the different types of TikTok Ads.
---
---