5 Tips for a Podcast Script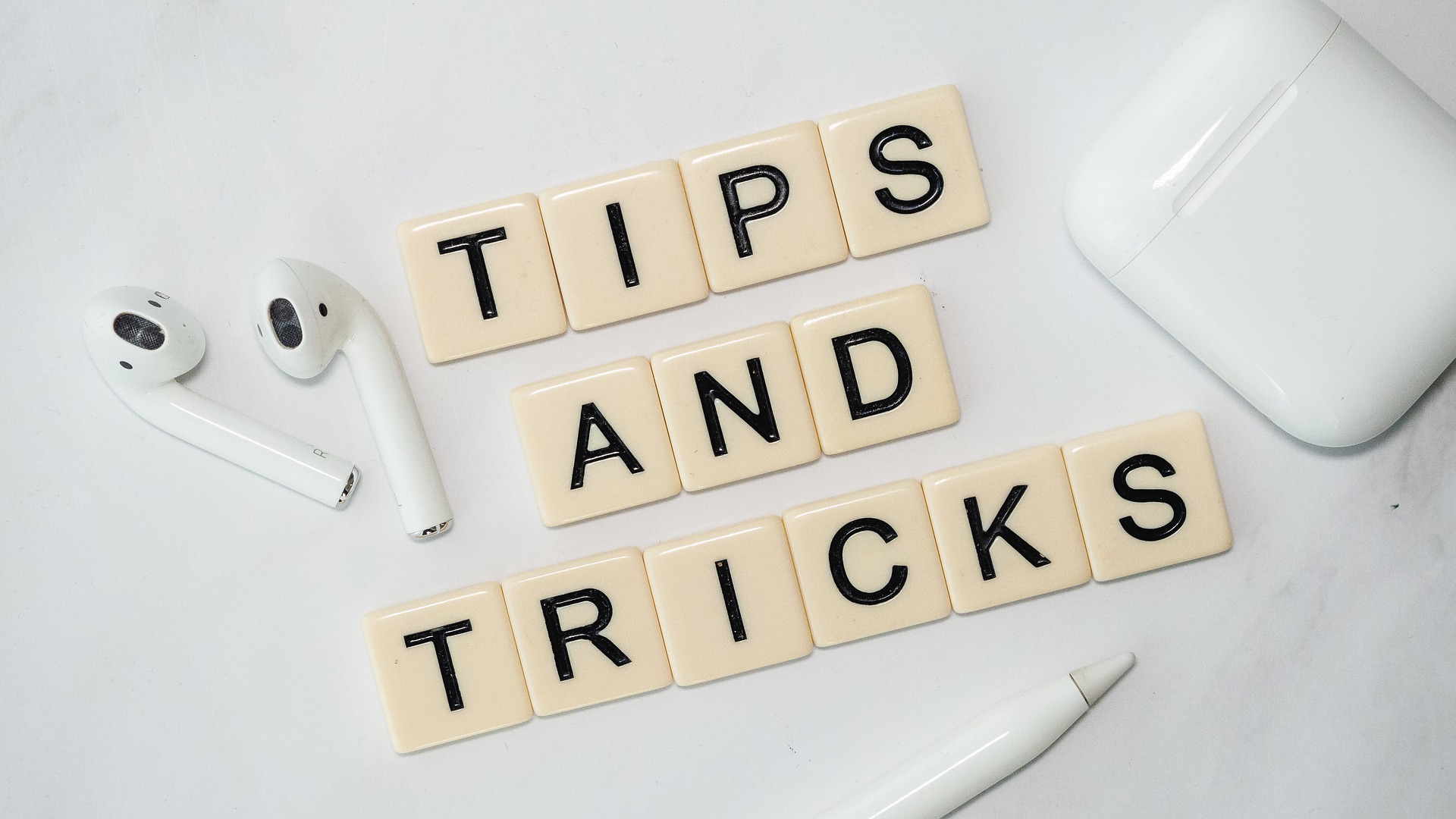 Most of the time, the secret behind the highest quality podcast is nothing else but planning. So, you need to plan and set everything out in advance to ensure that your podcasts are the best they can possibly be. And this is where writing a podcast script comes in handy.
Writing a podcast script is critical to guarantee that your audio is clear, tight, and beneficial for your listeners. Although it may take some work, it will help your message come across more clearly in the end.
In a nutshell, Writing a podcast script is worth spending your time on!
Here are five tips you can try out when writing your podcast script. Let's get started.
Tip #1 – First and Foremost, Have a Plan!
Before anything else, you need to figure out the structure of your podcast. However, there is no universal way of structuring it, as it depends on your podcast type. Especially if you are new to podcasting, having a structured podcast script will keep you on track. Even if you are not a newbie to podcasting, having a structured script makes things easier and straightforward as you know what to cover.
Remember, having a structure doesn't mean that you should write out every word you want to say! Instead, just include the most critical points. If not, it will disrupt your natural flow.
Tip #2 – Never Beat Around the Bush!
Never fill up your script with words or sentences that aren't necessary to convey the message you want to say. Instead, try to keep your podcast script as concise as possible. Literally, no one likes an overly long, bombastic podcast that doesn't say anything at all!
Remember that you need to get to the point and talk as clearly as possible if you want your audience to stay attentive.
On the other hand, the more concise your script is, the more room you'll have to improvise and elaborate on key points. Hence, without any doubt, your script will have more creative expression, allowing for improvisation while recording!
Tip #3 – Jot down where to laugh!
The most critical part of using a podcast script is interpreting it. So, never decide how to read the podcast script as you go, as it might lead to unexpected difficulties. Instead, read aloud your writing and act out your podcast script before recording!
Undoubtedly, this will help you better understand how your podcast script should be delivered. Then note the pauses, emphasis, laughs, etc. This makes your podcast script more living and gives it a natural flow.
Tip #4 – Always Be Short and Sweet!
Podcasts are just audio files. So if someone is not paying attention, they may fall behind in the discussion. Also, most significantly, podcast listeners can't go back and check a confusing statement. Hence, it is vital to keep your sentences brief and to the point to ensure that your listeners grasp what you're saying the first time they hear it.
Tip #5 – Keep Things Less Robotic!
I am pretty sure you don't want your podcast to sound in a flat, monotone voice. Hence, it is always better to keep things less robotic to avoid such circumstances.
Make sure to use contractions and a conversational tone as much as possible to avoid machinery nature in your script. Always try to make your podcast similar to a friendly telephone conversation. Adopting a casual mode throughout your writing can help you sound more natural and loose in speaking.
Hopefully, these five tips will help you structure your podcasts in a way that ensures the finest possible material. Now it's up to you from here!
Have you ever thought of starting a podcast? Maybe after listening to your favorite podcast? Well, if the answer is yes, here's a guide to starting your very first podcast. Read Also: Starting Your Own Podcast.
---
---