Podcasters Can Now Win Pulitzers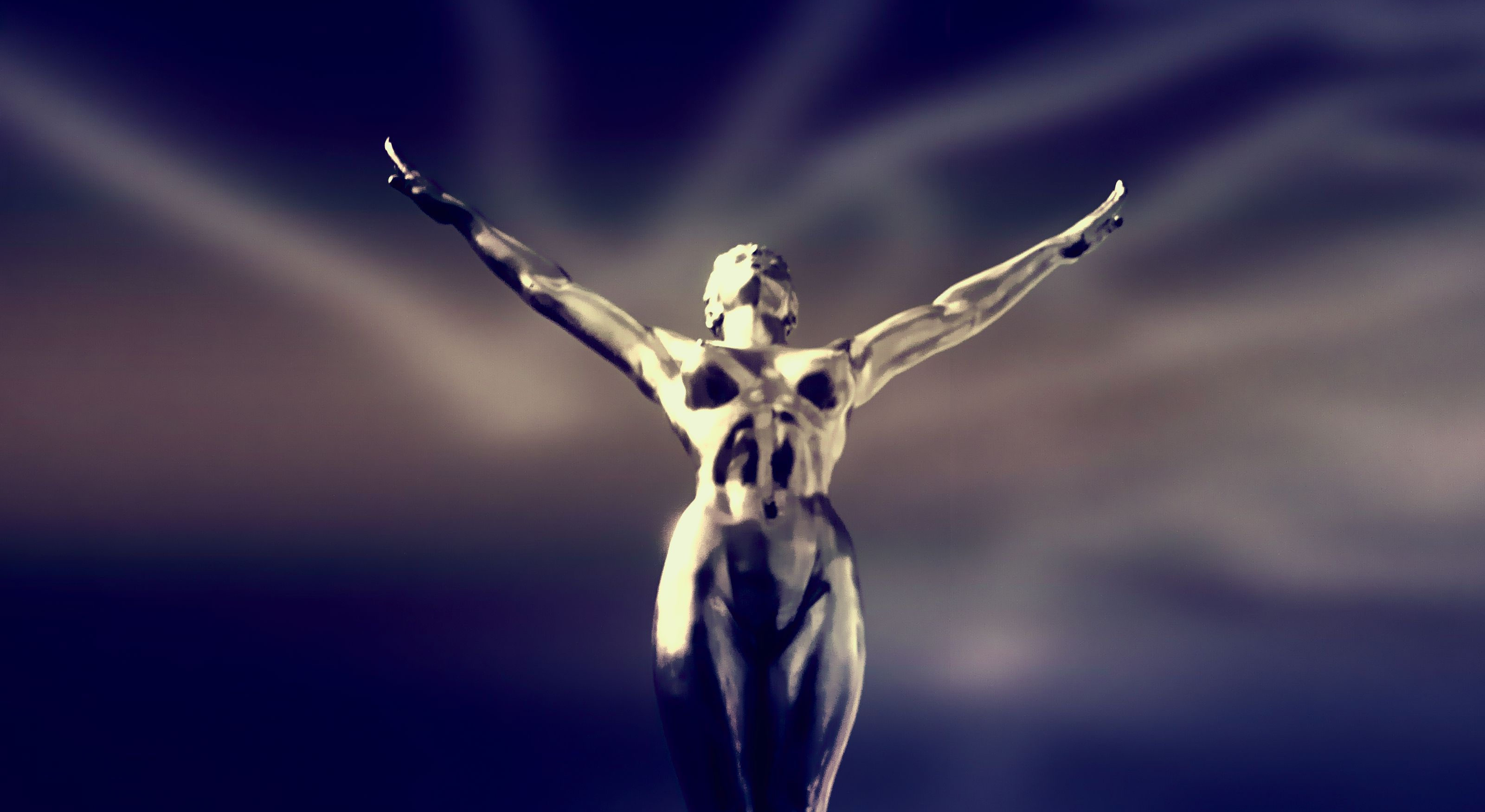 Yes, you read it right. The board for the most prestigious award in journalism recently announced that they'll be adding audio reporting as a new experimental category in their 2020 prize cycle. According to the announcement by Pulitzer Administrator Dana Canedy, podcasts are among the the accepted forms of audio reporting.
Here are the important things you'll need to know if you think your podcast has what it takes to win a Pulitzer price.
The new prize will be awarded " For a distinguished example of audio journalism that serves the public interest, characterized by revelatory reporting and illuminating storytelling. "
Many forms of audio reporting are eligible for this prize category ranging from podcasts to professional radio broadcasts so there will be quite a bit of competition.
Contestants are expected to follow the highest of journalistic principle and to be honest in their reporting with both the audience and subjects
Transparent sourcing will be a strong factor in the judging.
The work you submit need to have been released in the year of 2019.
Entries must be submitted online at entrysite.pulitzer.org/ which will reopen for the 2020 prize cycle in December 2019.
The entry deadline is Jan 24, 2020 at 5:00PM EST.
There will be an entry fee of $75 per entry.
The monetary award for the audio reporting category is $15,000.
You can find more info on this at Pulitzer submission guidelines & FAQ page.
The Pulitzer price was started by newspaper publisher Joseph Pulitzer, who who donated money in his will to Columbia University to establish the price and start a school for journalism. The first Pulitzer price was awarded in 1917.
---
---