Outsourcing Your Podcast.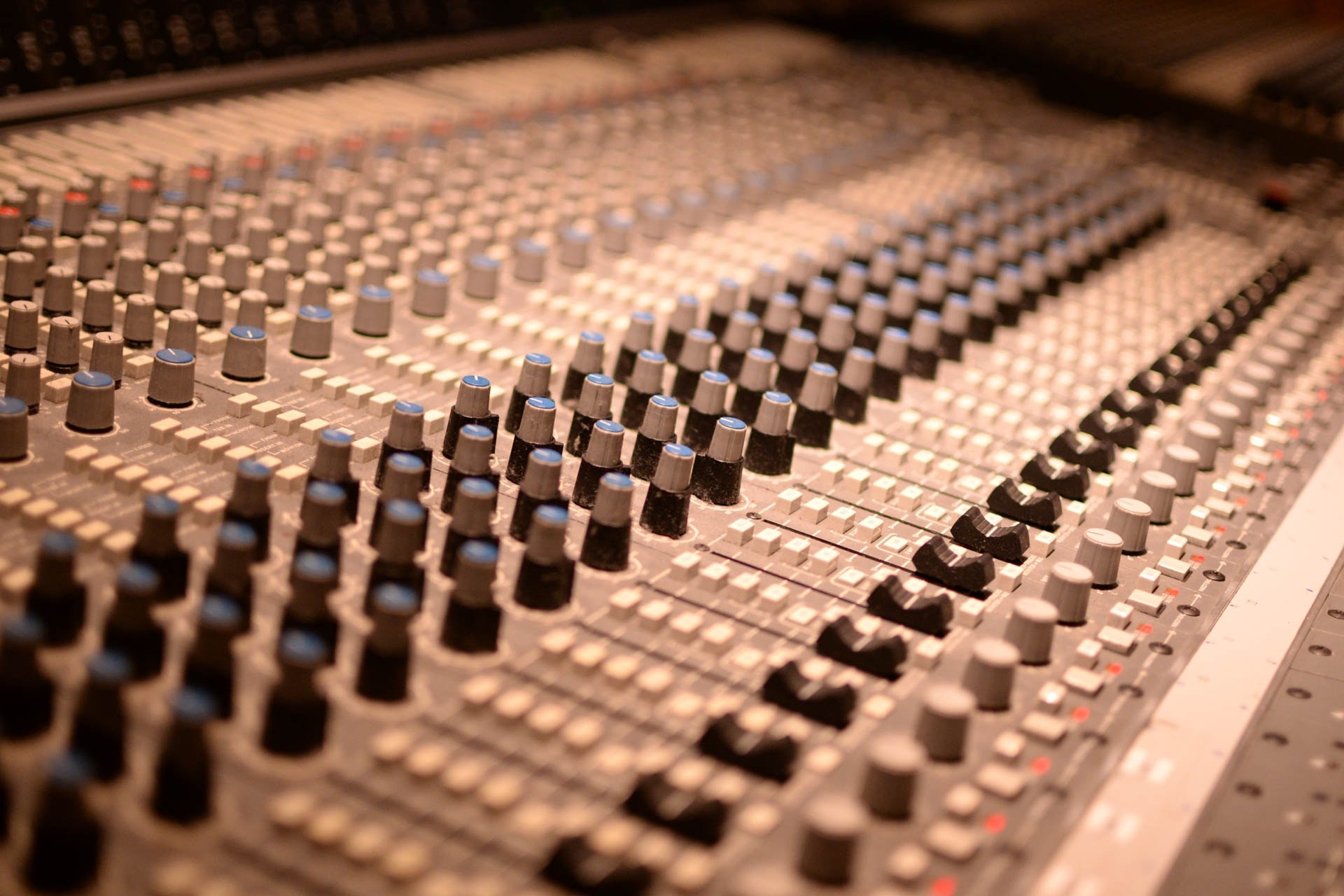 If you, as a podcaster have the budget for it, outsourcing is going to pay off as it produces impressive results. Further, if you are new to podcasting you would be able to focus on your content and leave the technical concerns to the professionals!
Why Should You Outsource Your Podcast?
Creating raw content is simple, however, editing it to a professional level to get quality content for example, by mixing audios together, editing background sounds, adding intro music, and putting the parts of the podcast together takes skill, time, and expertise. Depending on the equipment and recording there may be a lot of work involved. Further, as a podcaster, you also have to create social media posts, design your cover art, and market your podcast which will be time-consuming. By outsourcing your podcast, you would be able to save time and free up your schedule to focus on creating new content while also being able to obtain a good quality podcast. It also allows you to stick to a consistent time schedule in uploading your podcast episodes which will keep your listeners engaged and happy, helping to build a strong fan base.
What Should You Consider Before Outsourcing?
Before you outsource your podcast, always think about the reasons you got into podcasting, whether it was just as a hobby or whether you wanted to make a profit out of your show. The vast majority of people do podcasting as a hobby or simply for fun, i.e. not for profit, for example, if you love coffee, you may decide to start a coffee podcast. These podcasts will likely never be affected if an episode is released late or if they have low and inconsistent sound quality. In fact, they will be able to build a fan base that loves the content and this 'unprofessionalism'.
As the podcasting industry grows, more and more companies and individuals get into podcasting as a business, i.e. to make a revenue by promoting their content and brand. These types of podcasts, if done correctly will lead to business opportunities and income streams further down the line.
So, if you are considering running a podcast for business your likely goal would be to create content that builds relationships with your audience and clients to ultimately promote your brand. Thus you cannot afford to release content with low production quality and on inconsistent time schedules as it would disappoint your listeners and potentially cause a loss of a loyal fan base.
These are the podcasts that outsourcing will offer loads of benefits to as it will allow them to stick with consistently producing a show. Further, they would able to get back valuable time by hiring a professional to take care of post-production and other podcasting tasks they dread doing, which allows them, as podcasters, to focus on their content.
What Can You Outsource?
Graphic Design
Many podcasters are talented speakers but lack the design expertise in making graphic designs. Graphic design for podcasts can include anything from podcast cover art to promotional images for posts on social media. Using powerful visuals can help attract new listeners and engage current ones. You can get help from a podcasting production company or you can use web services like '99 Designs', 'Podcast Design Studio', and 'Fiverr' to create your designs.
Script Writing
Having an outline of what you'll say is a great place to start planning for each episode, but, it can be difficult to put all your thoughts down on paper. Luckily, there are dedicated services that provide scriptwriting to craft quality content for your show.
Show Notes and Transcriptions
When you poll podcasters about the most unexpected time-consuming task of production, show notes are at the top of the list. Show notes have to be created per episode and must be engaging and SEO friendly to raise the discoverability and accessibility of your show, making it the perfect task to outsource to a team of professionals. If, you are on a budget, try 'Podcast Fast Track' or 'Lidwell Writing services'!
If you shudder at the thought of transcribing each episode word for word then consider a professional transcription service. Transcription services range from machine-generated to transcripts written by professionals. If you want an automated service you can use, 'Alito, The Podcast Maker'.
Audio Editing
Many podcasters start their first show without much editing experience. Audio editing is an extremely important post-production task and is lengthy and time-consuming but is necessary to produce high-quality professional episodes to engage listeners so most podcasters do outsource their audio editing out.
Guest Management
Many podcasts out there are interview-based podcasts, which requires a lengthy list of new guests to appear on every new episode. Finding, reaching out, and scheduling every guest interview can be a lot of work hence there are full service booking agents and virtual assistants to help you out such as 'Interview Connections', 'Podcast Bookers', and 'Fancy Hands'.
Social Media and Website Management
Promoting a podcast across social media is an important pillar of audience growth and to create a loyal following. You can use outsourcing services to get help from crafting an enticing image, finalizing a posting schedule, to regularly optimizing your posts.
Likewise, website management can we hard work as you have to constantly upload your new content, shows notes, transcriptions, and designs to your website therefore most consider outsourcing this task.
Where to and to Whom Can You Outsource to?
Freelancers
If you are on a budget, you can choose to hire a freelancer. Freelancers can be found of websites such as 'Fiverr', 'Content Vista', and 'Express Writers'. Freelancers are often college students or individuals with ICT backgrounds that work part-time, thus, they will only have a few hours to give to aid in your production.
When working with a freelancer, always have a back-up plan, don't just depend on one individual, just in case he/she cannot make the content by the due date.
Third-Party Outsourcing Companies
If you are committed to your podcast and you can afford to pay a bit more, you can hire a team of professionals from companies dedicated to podcast production services, and most offer production services per podcast episode or per month. One such company is 'Podlab'.
Founded in 2018, Podlab is made up of a team of audio engineers, writers, video editors, graphic designers, transcriptionists, and programmers that can help you with every aspect of your podcast.
Podlab offers a wide range of services from Audio Production, Web Development, Graphic Designing, Transcriptions, Show Notes, Social Media Marketing to New Podcast Launching. They produce your podcast in just 72 hours/3 days.
You as a podcaster will get a custom plan based on the number of episodes you would like to publish a month, the average length of an episode, and whether you would like additional services such as show notes, cover art, website management, and video promos. We will also produce the first episode you do with us absolutely free and offer a money-back guarantee if you are not satisfied with the service!
If you have a podcast that you would like to produce with Podlab, use our 'Price Calculator' to find how much it would cost.
The advantage of outsourcing to a company is that it is usually run by a team and won't be affected by a single individual's schedule. Further, you would get the expertise and ideas of a collective group rather than a single individual alone.
---
---